Hi all you Landee See, Landee Do fans! I am so excited to be doing a guest post here. I met Landee in Utah at her Craft Night and she is so kind and sweet! I am pretty new to the blogging world and Landee was so great to give me lots of help and suggestions and some wonderful ideas!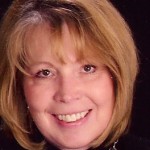 I'm Rita, from
Pink Polka Dot Creations.
I am a mother of 4, grandmother of 9 and married to my best friend! I love crafting, sewing, cooking and making printables. But I love even more, the fact that I can share my ideas with you!
I have created a cute "Give Thanks" banner for you. It is a free printable, that you just print out, laminate if you wish and tie together with cute ribbon. This would be cute hanging above your Thanksgiving table, a doorway, or on your fireplace. (Look how cute it is with my Thanksgiving subway art board, that I made at Landee's craft night!)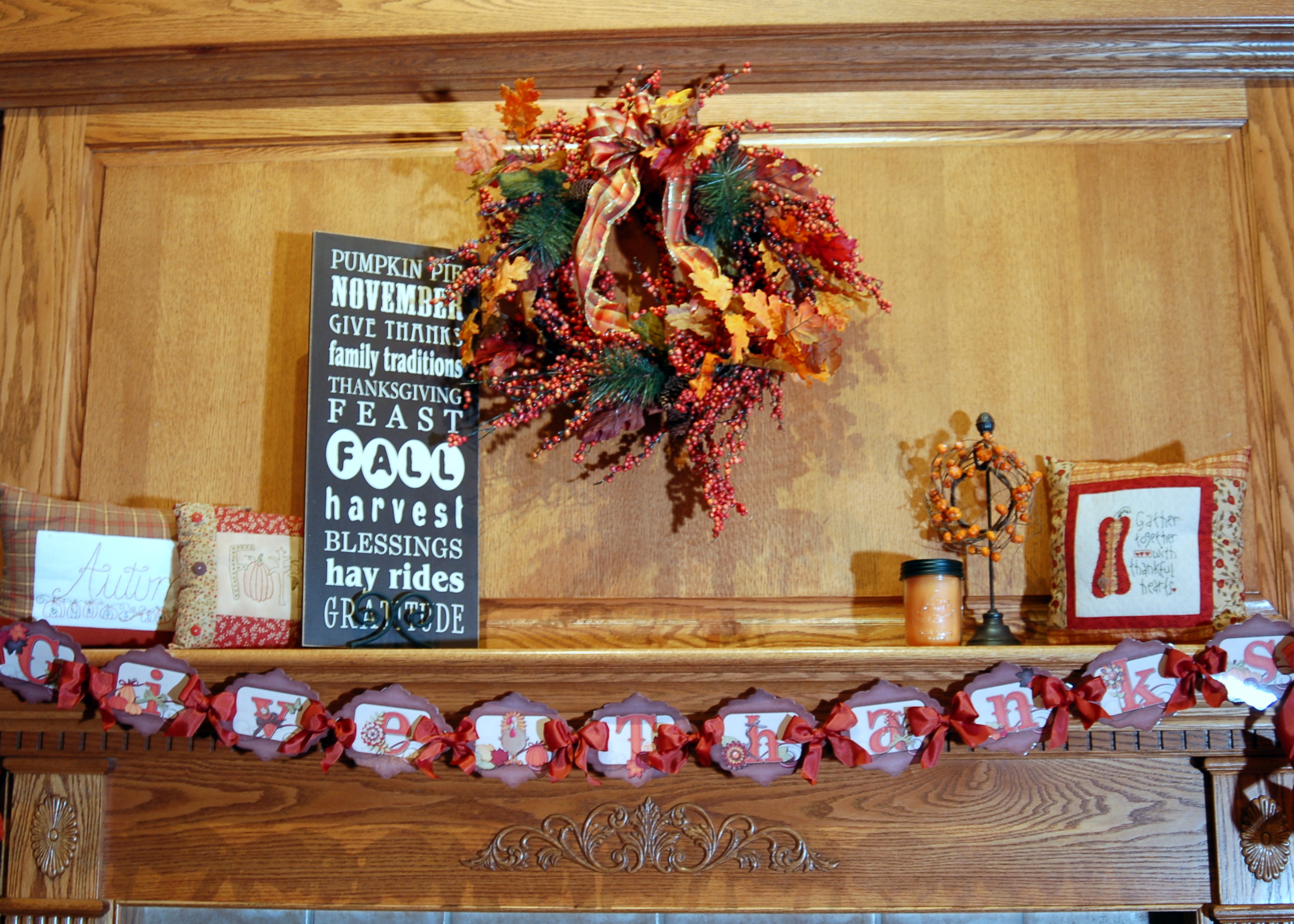 Here are the printables.
To print, just right click and go to copy. Then open your favorite program, like Word, right click again and go to paste. They are in an 81/2 x 11 format, so you can just print them. You can also email them to your favorite printer. In my area (Utah) you can send them to Alphagraphics and they will print them for about 55 cents each and that is on card stock. So that is pretty inexpensive!
I used an oval paper punch to punch out the holes, but you could just use a regular punch, or cut them out with your scissors. The ribbons cover up the holes, so you do not see them anyway.
Thanks for letting me visit and I hope that you have a great day!
Happy Thanksgiving from
Pink Polka Dot Creations!
*********************************************************************************
Thanks Rita!!  Isn't that so cute??  I loved meeting Rita at the craft night and just knew you all needed to see her blog! Head over there and see some of her other fun projects like her Apple Pie Caramel Apples (um, yum!) and what she did with a dead tree!   Lots of creative fun going on over there!
PS We are now running a Fall special on the subway art Rita pictured above (or any of our 10x24s offered here and here)!  25% off the vinyl only (making it $10.50 rather than $14) or $5 off a finished board ($27 rather than $32 for plain backgrounds and $33 rather than $38 for the chevron background boards)!  Email me (landeeseelandeedo at gmail dot com) or Shelly at Say Anything Expressions to order!  Ends November 20th.